Work
Here's a selection of my drawings.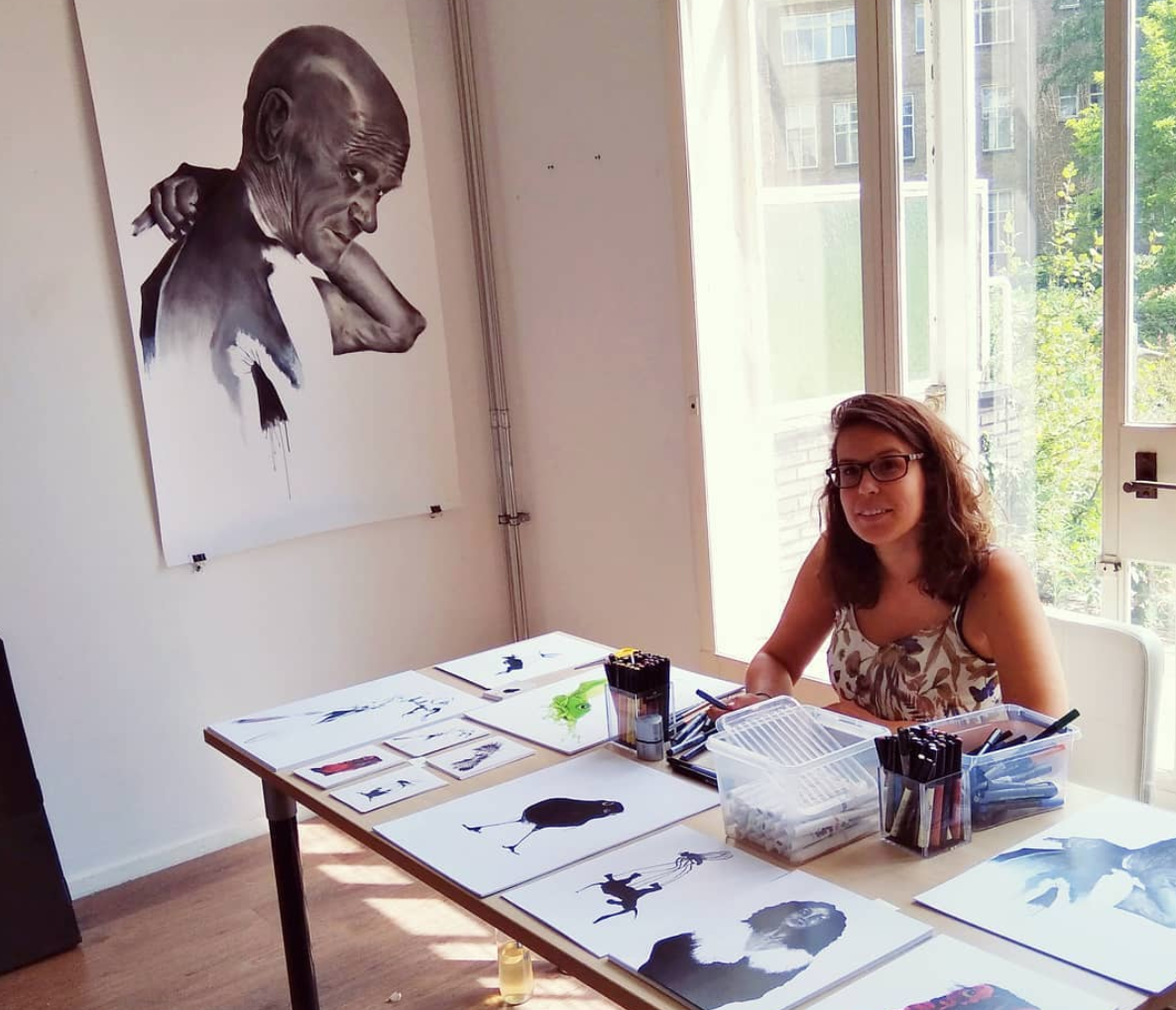 About me
My surroundings and nature in particular are a constant source for observation and inspiration. A starting point for my drawing explorations in recurring themes such as transformation and the esthetics of my subjects. Most of my drawings start of from a photo, which I reinterpret by drawing. While adding or removing elements new images take shape, a new representation, a new view, a new meaning.

Want to see more or would like me to do a commission for you? Please get in touch.
E-mail / DM / Phone
Send a message to esther[at]estherjacobse.nl or DM @estherjacobse on Instagram or call me at 0031618587056
Company data
Dutch Chamber of Commerce 70715386
Studio
Geertruidentuin van Calcarstraat 4 ruimte 31 7413CK Deventer The Netherlands
Follow me on instagram
For more updates, in progress pictures and behind the scenes looks of my drawings.